For IAWA affiliated clubs, the Sports Capital Programme is the primary vehicle for the Irish Government to give support for the development of sports and physical recreation facilities and the purchase of non-personal sports equipment throughout the country.
Its objectives are to:
Assist voluntary and community organisations, national governing bodies (NGBs) of sport, local authorities and Education and Training Boards and schools to develop high quality, accessible, safe, well-designed, sustainable facilities in appropriate locations and to provide appropriate equipment to help maximise participation in sport and physical recreation
Prioritise the needs of disadvantaged areas and groups (such as people with disabilities) in the provision of sports facilities
Encourage the sharing of sports facilities by clubs, community organisations and national governing bodies of sport
The Sports Capital Programme is a Project Ireland 2040 initiative.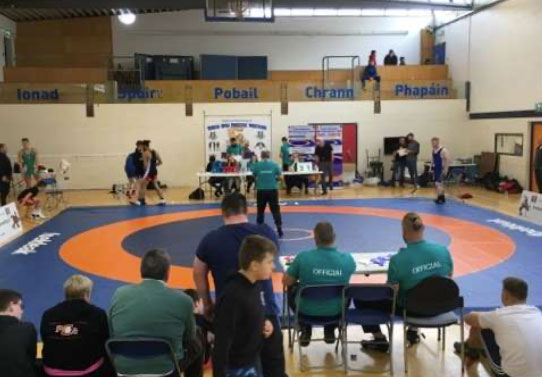 Online System for Sports Capital Programme
---
The online OSCAR Website is the only way to apply for grants under the Sports Capital Programme. OSCAR also allows groups to view previous grants and payments, change contact details, seek payment of a grant and otherwise communicate with the department online.
Before applying for a grant all organisations must first register on OSCAR. See the Sports Capital Programme - Guide to Registration.
How to make an application
---
For advice on how to make an application:
Useful Link https://www.sportscapitalprogramme.ie/